Kidnapped by Miss Daisy?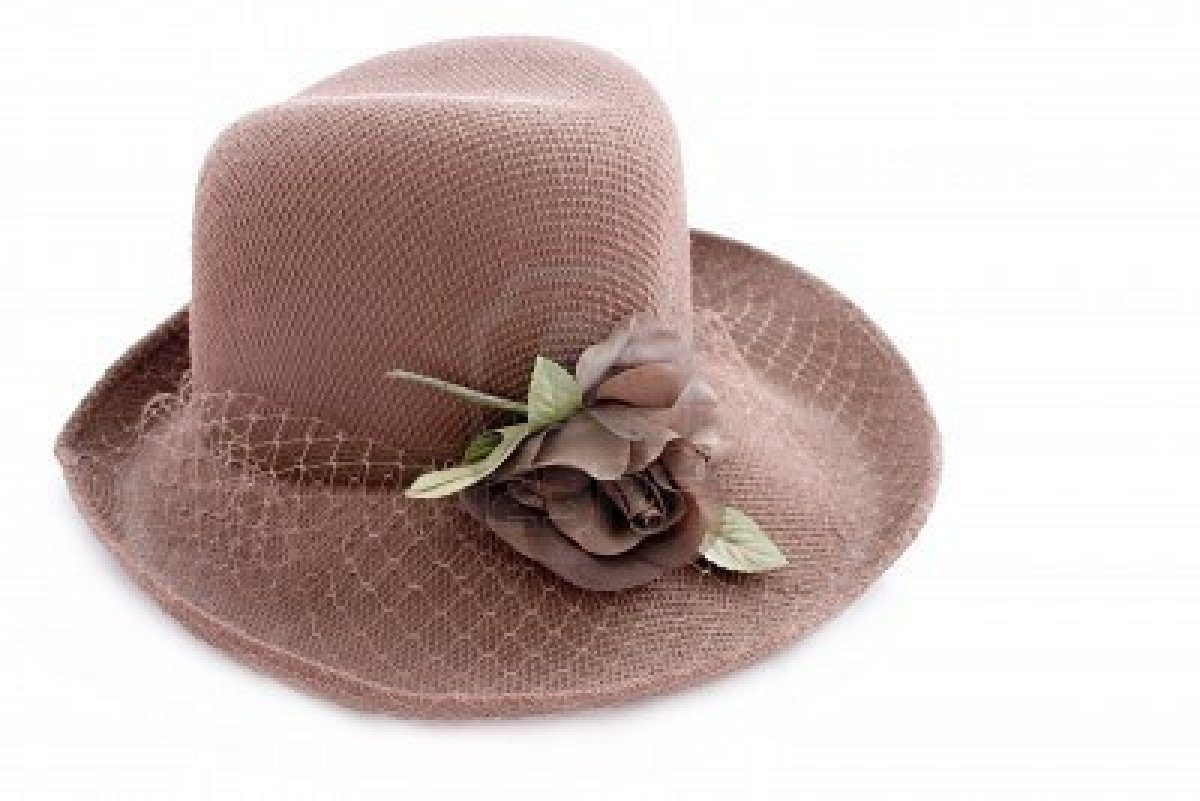 A woman pushing 80 years old extended her arms with her palms facing outward as Won-ok and I passed by on a downtown Hagerstown, Maryland sidewalk yesterday. Wearing a flowered hat and matching dress as if she just came from a church social, she was not gingerly asking us to stop. Her gesture was forceful, like a policewoman commanding us to halt.
The woman hooked her left arm into mine so quickly that I didn't even realize what she was doing until she said to my girlfriend and business partner, "You have a man! Can we share him?"
The woman began pulling me. Hard. Like a tugboat. I couldn't believe how much strength that old bird had. I actually had to lean the other way and pull to unlock myself from her as she and Won-ok laughed.
The elderly officer had some serious moxie. I wished her a good afternoon and moved along. In retrospect, I wish I had taken the time to speak with her. I bet she had a hell of a life story to tell. She must have grown up during the Great Depression. Maybe she had older brothers who fought in World War II. It wouldn't have surprised me a lick if she had been a woman ahead of her time — running a company or traveling the country as a stage actress. Maybe she got married in the 1950s — or never met the man who was quite right for her. Perhaps she just loved playing the field.
I have no idea who the woman was and can't believe I didn't stop to chat. We had already completed our business for the day by obtaining a Washington County trader's license to operate our antiques and collectibles booth at the Beaver Creek Antiques Market. I talk to more strangers than anyone I know. It's a Southern thing, I guess, and a writer thing. I've always been fascinated by people and love interviewing them … even when it's just a conversation and no story is on the horizon. I don't know why I didn't stop. Maybe I was just thrown off by the near octogenarian kidnapping.
I learned a few steps later that feisty women are common in these parts: A historical marker on the side of building told the Civil War story of Margaret Greenawalt. She stood on its second-floor porch one day and taunted Confederate troops as they retreated through the city. Greenawalt pointed Union flags at them and calling them traitors.
"Get back in here, Maggie," her sister Myra McDade implored. "They'll shoot you! They'll shoot you they will!"
I'm sure the man-swipin' Miss Daisy outside her door yesterday would have been mighty proud.